Barça Coach Academy
We train better coaches to train better players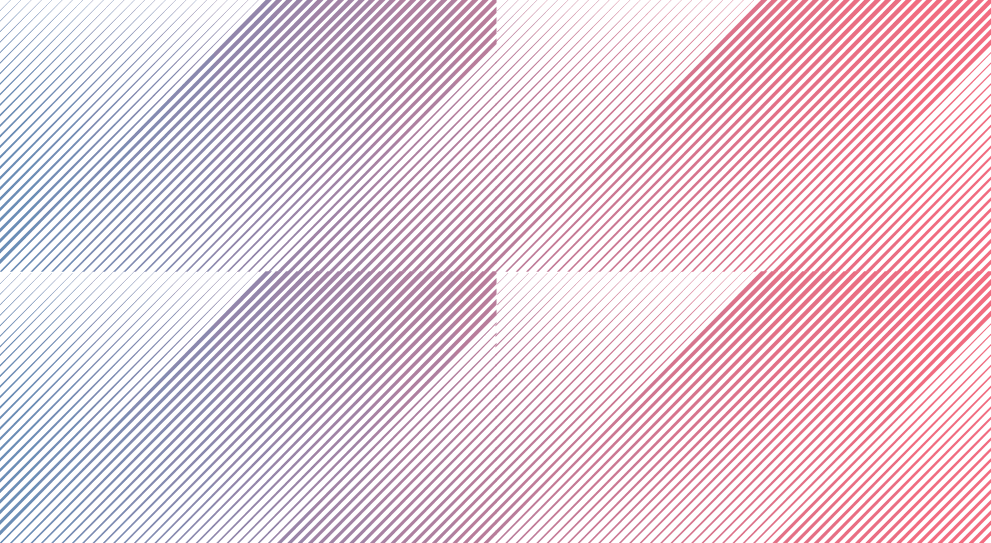 TRAINING BETTER ATHLETES INVOLVES TRAINING BETTER COACHES.
Barça Coach Academy provides theoretical and practical tools for designing and implementing training programs based on the methodology used by FC Barcelona.
We focus on giving coaches tools so that their pedagogical, didactic and technical support is as broad as possible, and always imbued with the game idea that characterizes our club.
A METHODOLOGICAL APPROACH, A GAME MODEL
UNIQUE CONTENT
Unique formative proposal, derived from more than 4 decades of systematization of knowledge, techniques and experiences.
PROCESS OF CONFORMATION OF THE ATHLETE
The program focuses content and tools on achieving a 360-degree visual of the process of training and optimization of the "human athlete".
100% FOOTBALL
A highly differentiated, specific and optimized methodology for decades that has defined a specific way of understanding the game.
TRAINING WITH BARÇA DNA
In order to transmit the values of FC Barcelona in the most reliable way, we bet on the participation of experts who belong to the entity.
EXPERT ADVISORS
Form yourself with renowned experts who know perfectly the peculiarities of the club.
Paco Seirul·lo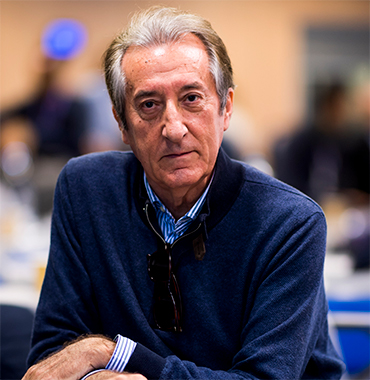 Head of FC Barcelona's Methodology area.

Isaac Guerrero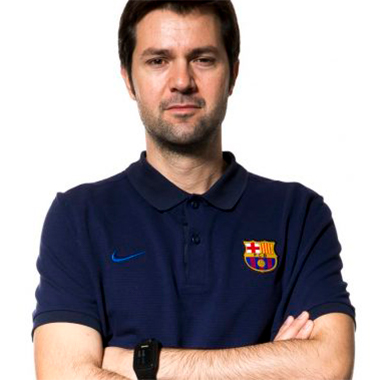 Technical Director / Head of the Methodology Area at FC Barcelona Football Academy. FC Barcelona Knowledge Area.

Denis Silva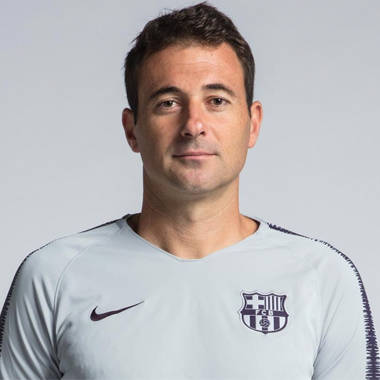 Head Coach of FC Barcelona's U19A.

Xavier Damunt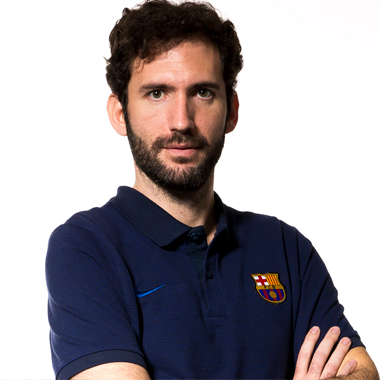 Head of Improvement Area at Barça Academy. FC Barcelona's Knowledge Area.

Marcel Sans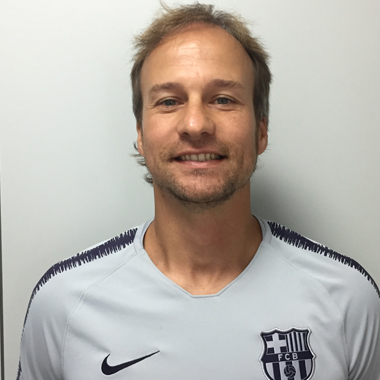 Methodology Coach of FC Barcelona's U19B.