November 14th-15th, 2019
Camp Nou, Barcelona
BARÇA SPORTS TECHNOLOGY SYMPOSIUM
5TH EDITION
The annual event, and reference in the technology sector, will feature presentations of projects and cutting-edge themes of the sports industry within the framework of the Barça Innovation Hub.
€449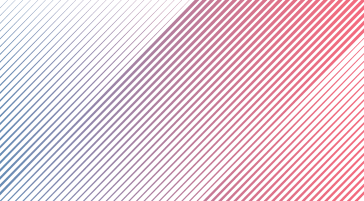 Date
November 14th-15th, 2019
Place
Camp Nou, Barcelona
OFFICIAL LANGUAGE
English
REGISTRATIONS
Open
Join us for a two-day event to discover and learn how business professionals and next-generation innovators define their strategies in a rapidly evolving environment.
Curated by the team at Barça Innovation Hub, it attracts sports professionals, business leaders and pioneering thinkers, providing a variety of networking experiences that complement the learnings at the symposium.
Our event challenges participants to think in a disruptive manner, empowering them to unleash unique insights which can be applied for new business opportunities in the sports industry and beyond.
TARGET AUDIENCE
Sports tech professionals, digital professionals, digital marketing, data analysis, tech performance, smart facility managers and any sports industry professional that wants to stay up to date.
PROGRAM
THURSDAY, NOVEMBER 14TH
FRIDAY, NOVEMBER 15TH
SCHEDULES
09:30
OPENING SESSION: TBD
10:15
PANEL: SMART VENUES
12:15
PANEL: ENHANCING ATHLETE'S PERFORMANCE
15:00
PANEL: DATA-DRIVEN DECISION MAKING
16:30
PANEL: REINVENTING THE FUTURE OF SPORTS
18:00
PANEL: DATA INTO THE FIELD
SCHEDULES
09:00
OPENING SESSION: THE FUTURE ENTERTAINMENT
09:45
PANEL: MOBILE OBSESSED
11:15
PANEL: THE GAME: WHAT'S NEXT
12:45
PANEL: SOCIAL INNOVATION THROUGH SPORTS
BARÇA SPORTS TECHNOLOGY SYMPOSIUM past editions